There aren't many places where you could find a portrait of Jesus sitting next to a two-meter tall Indonesian idol and a spooky doll.
Key points:
20th Century Antiques and Collectables closes after 22 years
The site joins other well-known buildings being redeveloped on the southern Gold Coast
Owner Simon Koschel says it will reopen online, but the future is 'limited' for antiques
For 22 years, Simon Koschel has been buying and selling weird items in his Coolangatta antique store – 20th Century Antiques and Collectibles – and amassing a collection he can't even consider.
"God knows – hundreds of thousands," he said.
But Mr Koschel has about two weeks to sell his stock, with this southern Gold Coast retail legend shutting down as a sign of changing times.
"It just doesn't work"
The owner of Mr Koschel's building sold the site to the Beckdev company earlier this year, with plans underway for a residential development.
"We are now working in close collaboration with [architecture firm BDA] to ensure this project is well received by the local community for an innovative design that also pays homage to a forgotten part of our history that has delighted so many generations before us, "Beckdev director Ben Beck said in June.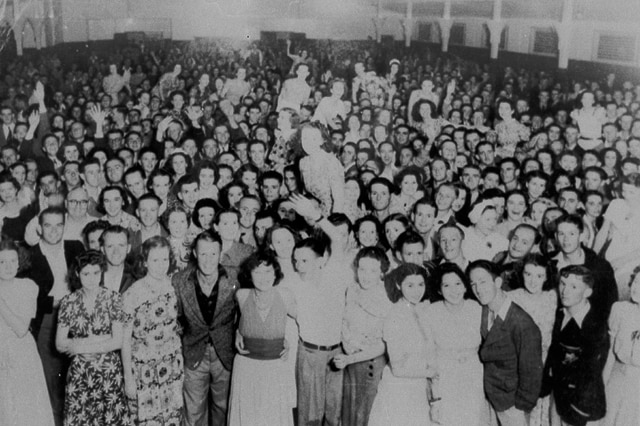 The McLean Street address was the site of the historic Jazzland Dance Hall, which was popular in the 1930s and 1940s.
This is the latest in a series of well-known South Gold Coast sites being redeveloped in a booming real estate market.
"It's sad because people like to physically come and pick things up and search," Koschel said.
"You can come here and see a lot of things that you would never see elsewhere.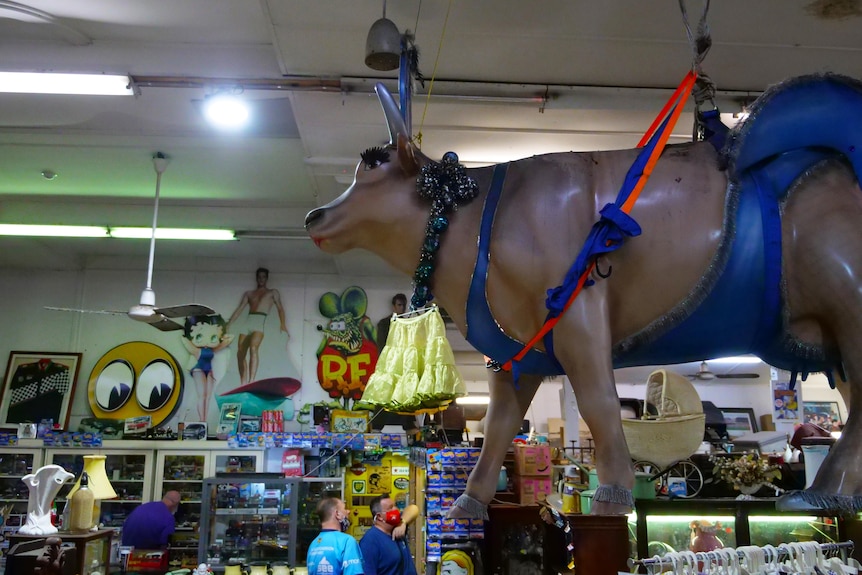 Mr Koschel said he would not be able to sell his huge stock on time and planned to find storage as he moved the business online.
"The retail side is getting very expensive. Owners want the best price not necessarily value for money," he said.
"Unless you get a large space for a reasonable price, it just doesn't work."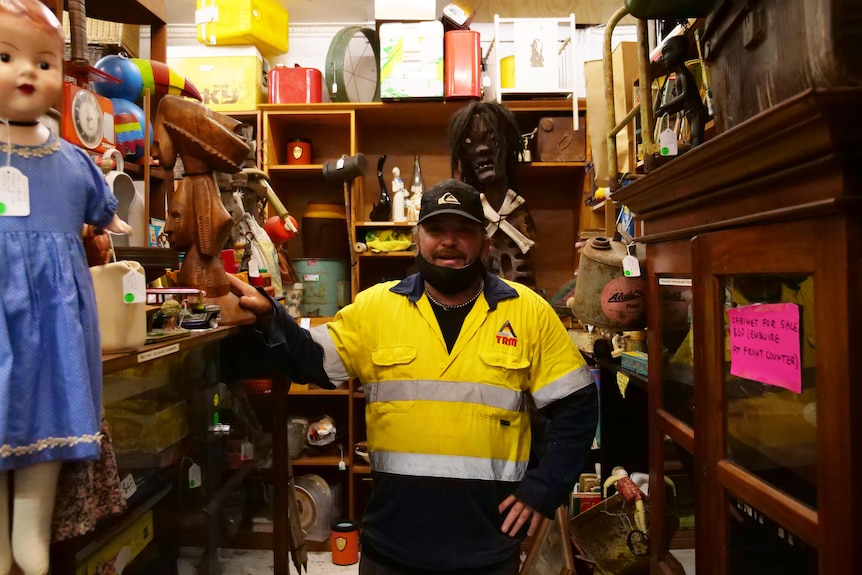 "Tastes change"
Ross Simeone is a dedicated collector who has been selling items in the store for years.
"Everyone who comes here is sad to see it close, but times are changing," he said.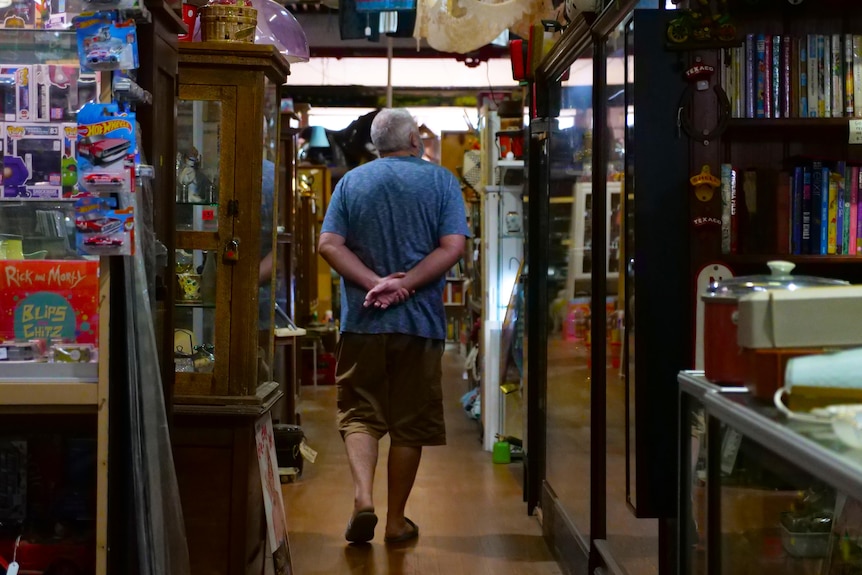 But he said people want "all for nothing" and niche trading faces a tough future.
"In the old days, everyone's mother or grandmother had a dresser in her house or a shelf where she put her trinkets," Simeone said.
"Whereas now I guess people don't have that many large properties, units and small areas, so they can't have that stuff and they don't have the same disposable income."
Mr Koschel said the future of antique stores looked "quite limited".
"People's tastes are changing," he said.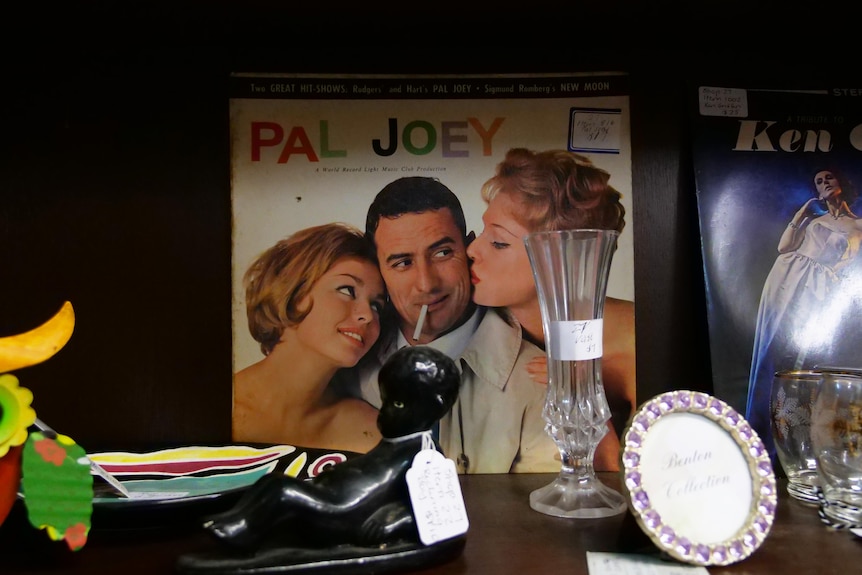 Time for a break
Mr Simeone said after the store closes he "might just take a break for a while."
"It's a bit sad – Simon has been here for a long time," he said.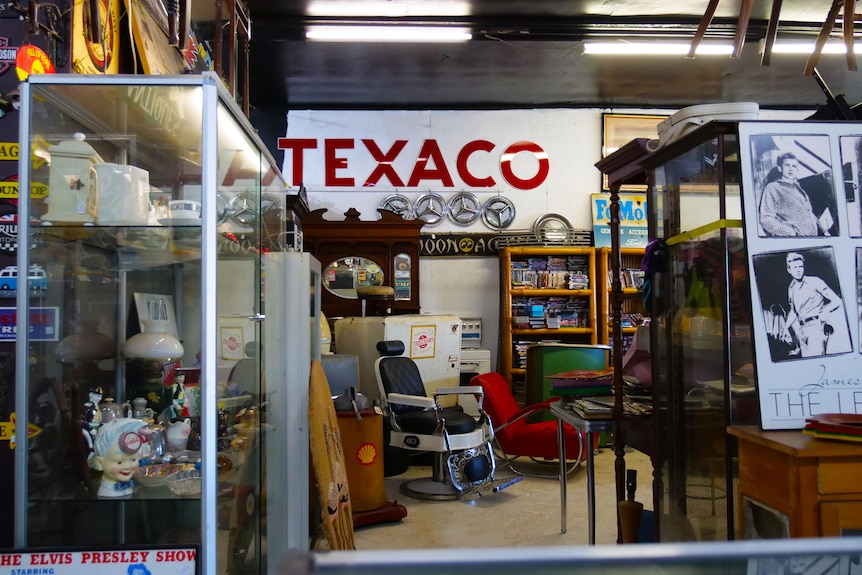 But Mr Koschel, who has been collecting since growing up with his father, said he would continue.
"I remember as a little picker I would go to some of the auctions around the country and bring back things like pews," he said.
"A lot of young children have never seen a radial dial telephone; they've only ever had iPhones.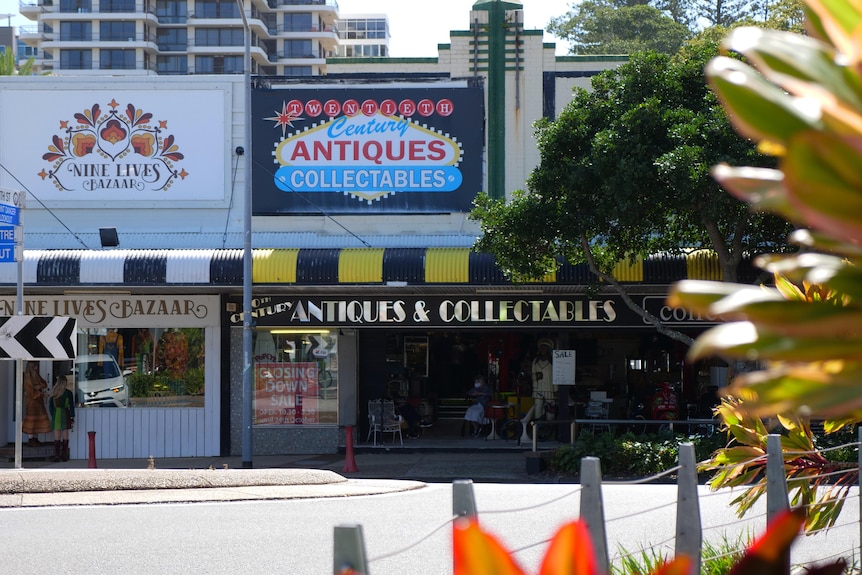 Mr Koschel said he expected a lot of price haggling over the next two weeks, but some items simply meant too much to sell.
"There are a couple of tracks that you look at and think, 'I just gotta keep this,'" he said.