Having practiced aesthetic dermatology after completing his training at Dip Aesthetics (London School of Aesthetics) in England, Dr Numerah Ali gained experience in the field and now practices in Lahore. She tells us about some of the most popular treatments currently on offer at her clinic as she talks to T. Edit about her professional journey so far.
What is your area of ​​expertise?
I am an aesthetic doctor and, as the name suggests, I specialize in improving the aesthetic appearance. It includes indications related to minimizing signs of aging, pigmentation and acne rosacea. I also incorporate lasers and lights to enhance certain treatments and also specialize in laser hair removal.
What are the most popular treatments you offer?
One of the most popular treatments at our clinic is skin analysis. This is a scan that we perform to determine the damage below the skin barrier, then we develop a tailored treatment plan for you to transform your skin.
What are the challenges that accompany your work?
There are a lot of challenges, one being the counterfeit products and terms that are brought into the market. People openly use these services without knowing that they are harmful, but they have attractive prices, so I think it is very difficult to educate everyone about it.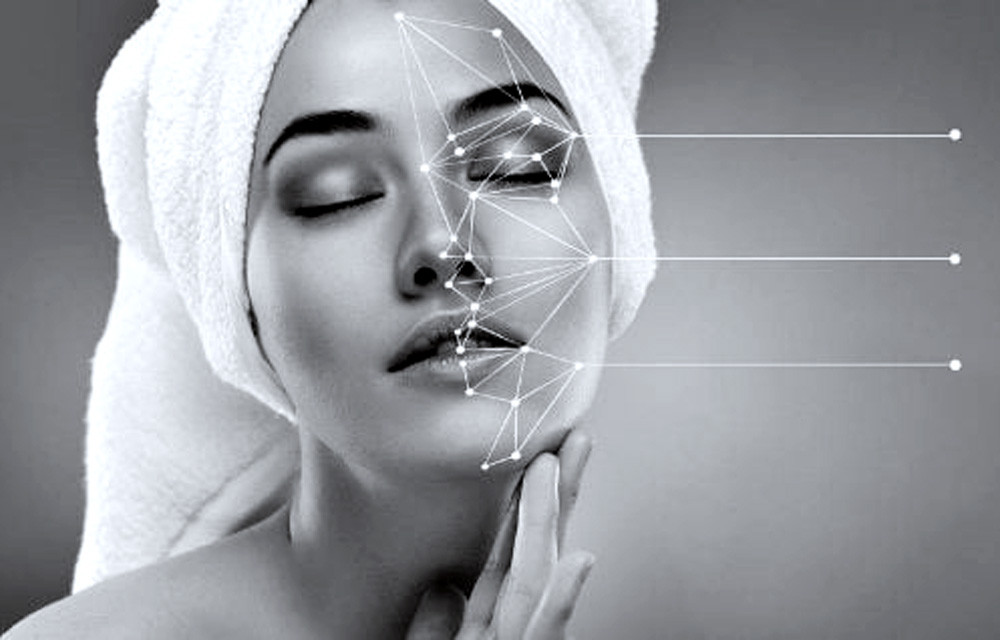 What treatments / facials do you think are necessary to prevent premature aging?
I would suggest using a good home grooming regimen as well as the wow facial that we introduced. It's amazing for preventing and even treating premature aging without a lot of downtime.
How is Facile – Aesthetics Redefined different from other cosmetology clinics?
We are different because we believe that not all treatments are suitable for everyone. This is why we are a skin shop where all the treatments are adapted according to your skin type and your concerns. We believe in treatment in the skin rather than the surface of the skin.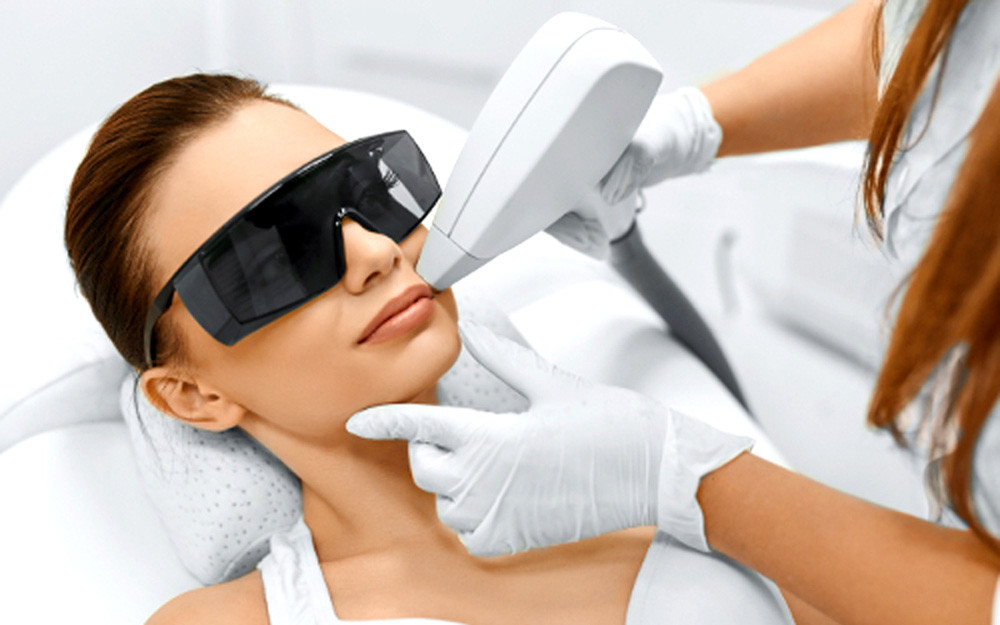 Do you think there is a downside to undergoing frequent cosmetic procedures?
No, there isn't if the treatments are right for you. But if you receive bad treatment that is not suitable for your skin type, there will obviously be consequences.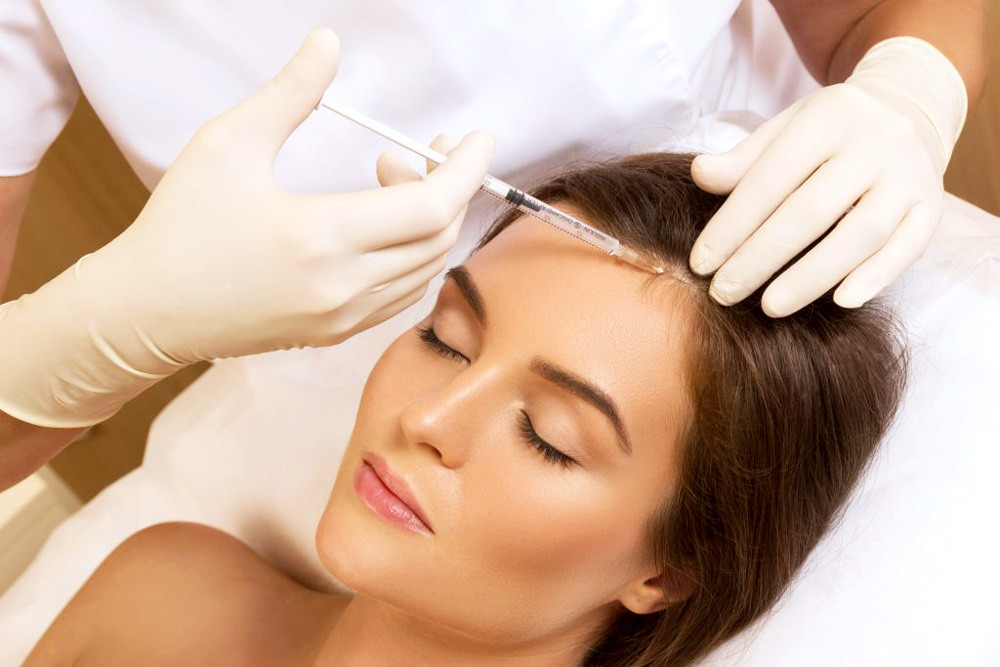 Is the ratio between men and women the same or is there a significant difference?
I think in the age of social media, men are just as aware of their skin and how they look and they want to look their best too. And no, I don't think there is a significant difference, but obviously women are more vigilant about getting cosmetic treatments.